Below are a few recent interviews where Susan Warner shares her experiences and philosophy of "moving forward, but not moving on."
Binghamton-native releases memoir on love, life, and overcoming grief - News 34 Binghamton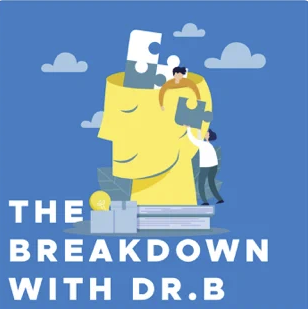 Dating After 60 - The Breakdown with Dr. B
In our last episode, we met Susan Warner and learned how she survived immeasurable tragedy after losing her husband and son unexpectedly in a short period of time. In this episode, Susan talks about how she began her life again, started to eventually socialize while finding dating over 60 to be packed with twists and turns! "It's a whole new world," she says, "from what I remember about dating in the 70s." Susan chats with Dr. B as they break down the challenges of finding love later in life.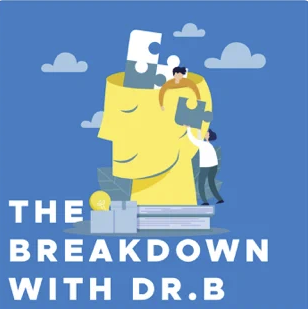 Surviving Tragedy - The Breakdown with Dr. B
Surviving Tragedy – Susan Warner lost her husband and son unexpectedly all within a years' time. Climbing out of the depth of misery, Susan learned a lot about grief, how to survive and finally the key to thrive. Dr. B. talks to Susan about the road to healing and moving forward to a life fulfilled.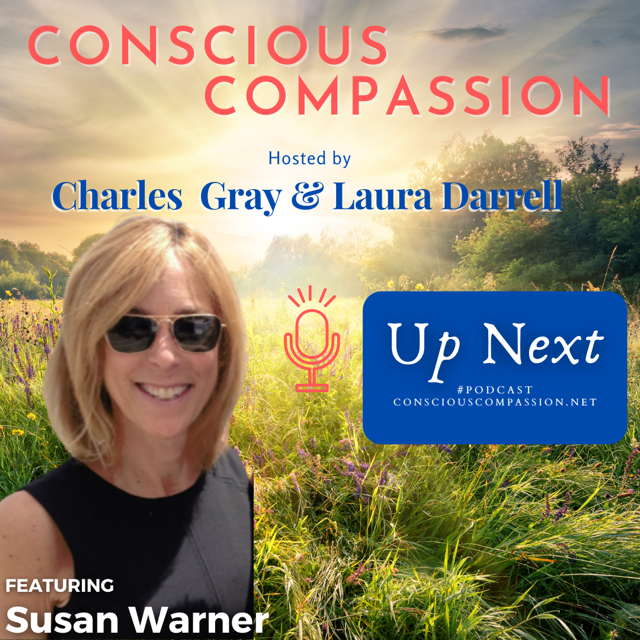 Susan Warner - Conscious Compassion Episode 8
SEASON 1 EPISODE 8 (59 min) Susan is an educator, wife and mother. Her journey is a perfect example of the Yin & Yang of life. Though she has been blessed with a storybook marriage, career and loving family. She has still had to deal with devastating loss and personal trauma. Susan's is a story of acceptance, pushing on and not being defined by "social norms". She is living her best life and sharing it with us all.
Life after loss; losing a loved one to suicide ft. Susan Warner - Food Therapy Podcast
In honor of World Mental Health Day, Brittany and Lauren interview Susan Warner who shares her experience with mental health and coping with the devastating loss of her 34-year-old son to suicide. Suicide is such a brutal and complex phenomenon, and Susan explains how despite what people may portray on the outside, we do not know what they struggled with on the inside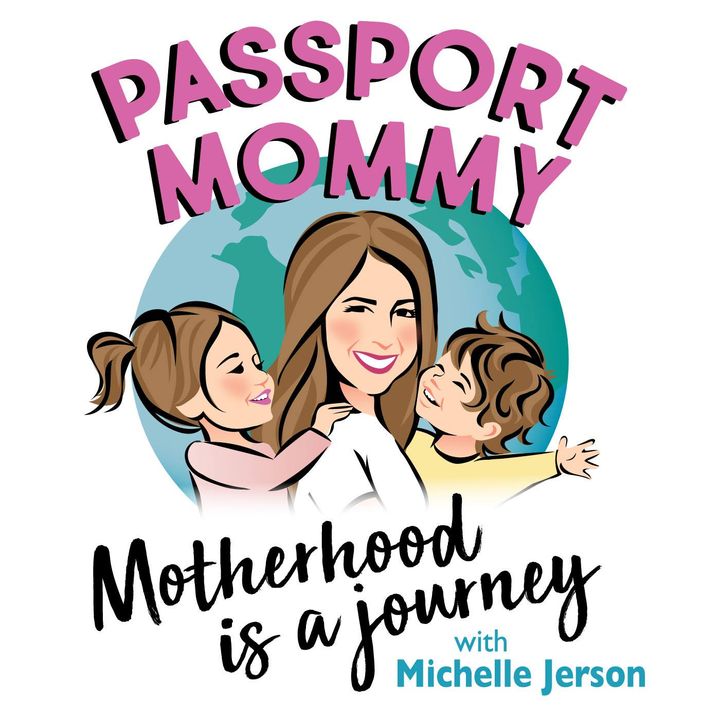 Suddenly Single: Susan Warner - Passport Mommy Podcast
Susan Warner dives into two subjects that many of us think about all the time but are too skittish to discuss, death and sex. Susan tells us about coping with death and recovering and then the dating and the relationship journey. Susan Warner is an educator, wife and mother. Unfortunately, she has suffered profound loss with the death of her son and husband six months apart. The catastrophic loss was almost too much to bear. Luckily, Susan shares how she got through it all and what life is like dating at an older age during these times. Susan is suddenly single.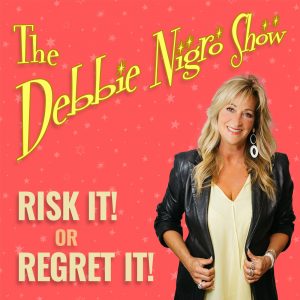 Moving Forward After Profound Loss - The Debbie Nigro Show
Getting Through Profound Loss Is Not Simple As Many Of You Reading This Likely Know. Susan Sall Warner's son died by suicide 3 years ago and her husband unexpectedly died from cancer 6 months later. Very tough losses to move on from. Susan graciously agreed to talk with Debbie about the often taboo subject of suicide, about what one is supposed to say to a mother who's endured such a tragedy, about how she endured the double whammy of the unexpected loss of her husband soon after, and how a 'widow -woman- human' who's suffering such pain moves on. Susan says she lives her life by 'going forward, but not moving beyond'.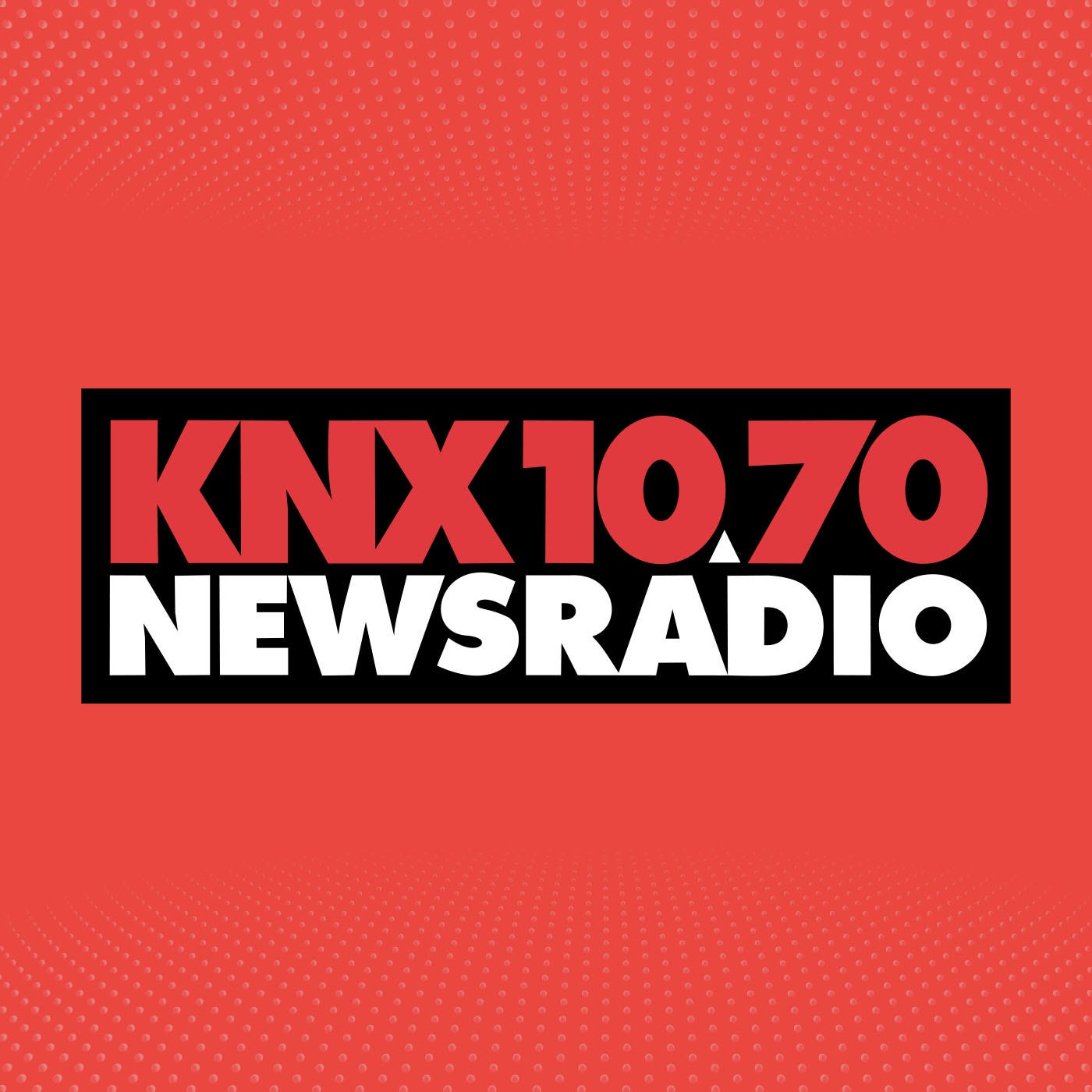 Susan Warner - KNX 1070 NEWSRADIO
In honor of suicide prevention month in September, the story of a mother who lost her son to suicide on the eve of his wedding and how she carries on.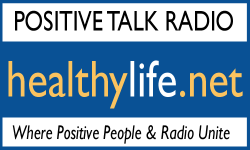 Susan Warner - Death and Sex - Positive Talk Radio
Susan Warner sits down with Dr, Bernie Siegel to discuss death and sex. Bernie Siegel, MD (Bernie as he prefers) opens his heart and mind to give YOU expert advice on your personal questions about Health and Healing. His message of hope and love is extended to all who seek a whole person approach for living life fully.