I am an educator, wife and mother. My journey is a perfect example of life's contradictions.  A storybook marriage of 38 years and two magnificent children, I existed in the comfort of an extraordinary cocoon of family and friends. Enter the devastating suicide of my 34-year-old son and then the subsequent death of my husband 6 months later of a virulent cancer in an eight-week diagnosis to death, my story is of acceptance, pushing on and not being defined by social emotional norms.  I am living my best life, making choices that define my "right turn" after my catastrophic loss, and characterizing a journey to self-actualization and a commitment to help others who have experienced loss. 
I am on a coaching and motivational journey to share my story and experience with anyone who has suffered loss and share my philosophy of moving "forward," but not "moving on."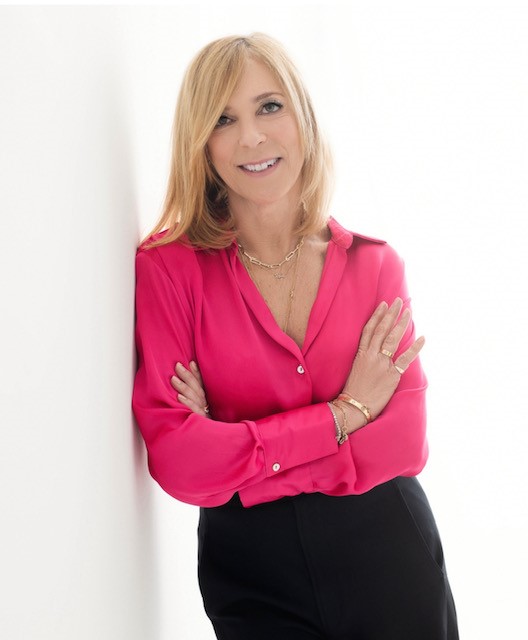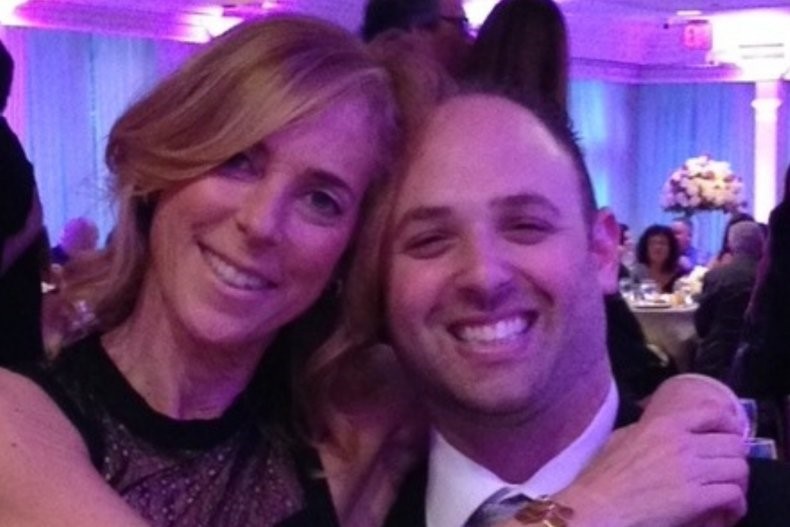 View Susan's latest article from Newsweek - My Turn - 'I Lost My Husband and Son Within 7 Months'

The pain of losing a child is unnatural and indescribable. There is a hole in your heart that will never close and never heal. I lost my son to suicide in August, 2017. But seven months later, I also lost my magnificent husband.

Read the full article at Newsweek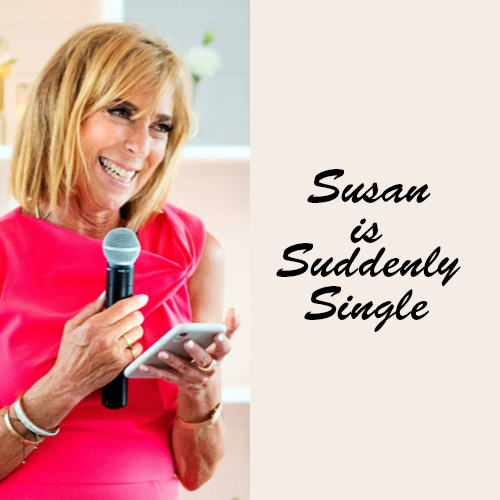 Latest Episode - Episode 26 – Winston
The one being that has constantly been at Susan Warner's side since her son David, and then her husband Michael, died six years ago, is her handsome Scottish Terrier, Winston. Everyone who owns a dog knows the irreplaceable comfort that a dog brings on a daily basis. When crises strikes, their companionship is irreplaceable. Pets represent normalcy, consistency, devotion, tender love, no judgement and loyalty.

Susan's upcoming book, "Never Say Never, Never Say Always," will devote a chapter to Winston because he holds a very special place in her life and recovery. He could probably tell us secrets about Susan no one knows. Winston is a major part of Susan's return to normalcy and a major part of her heart. Everyone who meets Winston knows he deserves so much credit. This podcast is devoted to him.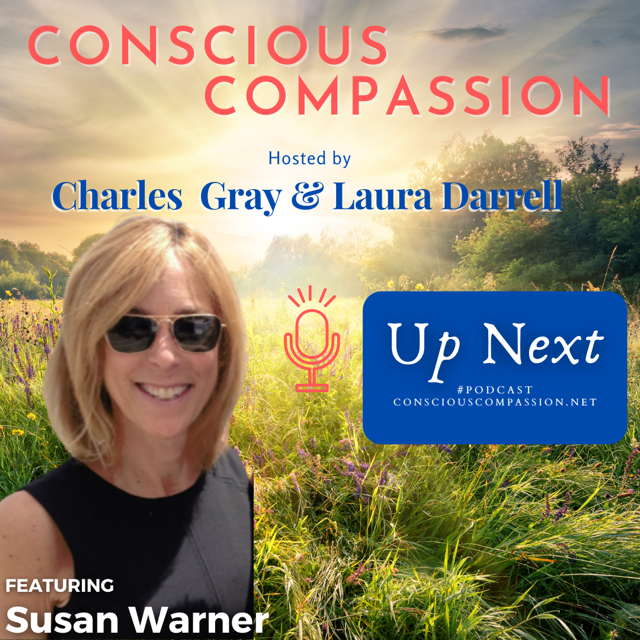 Listen to Susan as she shares her story as part of her coaching and motivational journey to help those who have suffered loss throught her philosophy of moving "forward," but not "moving on."